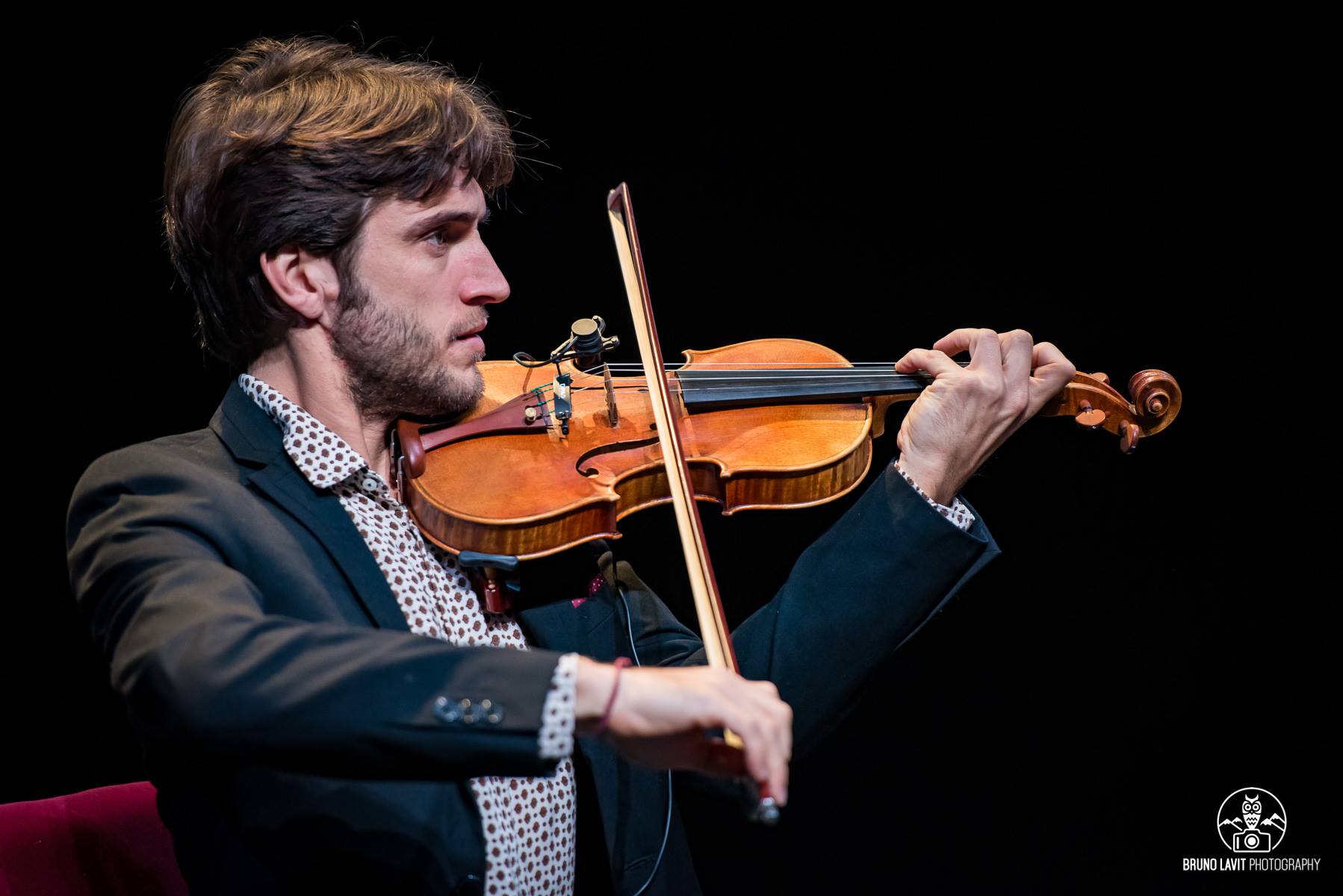 Introduction to Romanian music with Jean-Christophe Gairard
What will we do in this workshop?
Practice by ear different melodies from Romania: At first we will listen together to different melodies coming from some regions of Romania. We will identify the instruments and their role in the music. We will determine the structure by hearing the parts according to the melody and the bass line.
Since Romanian music lives through oral tradition, I will teach some melodies and show the specifics of the styles (ornaments). For advanced players I can show different kinds of ornamentation, variations, versions of melodies, second voices and how to find/play them after the first voice and harmony.
We will also spend time learning the chords and bass lines. Of course we will also talk a little about music theory (harmony theory).
When: Friday 26 – Sunday 28 November 2020, Fri.: 17:30 – 20:00, Sat: 10:00 – 16:00, Sun. 10:00-16:00 (Saturday and Sunday we will have lunch break from 13:00-14:30
Where: Club Voltaire, Tübingen
How much: €130, (€110 reduced), single days Saturday/Sunday €70, Friday €30
Closing date for registration is November 6, 2021. The registration is only complete with a transfer of the participation fee to the following account: Kathryn Döhner, VR Bank Schwäbisch Hall, IBAN: DE10622901100043827004 Reason for payment: Violin Workshop Jean Christophe
Until November 6th the registration can be cancelled free of charge. After that date we can't make any refunds in order to have some planning security (except in cases of force majeure).
Registration (for English scroll down please):